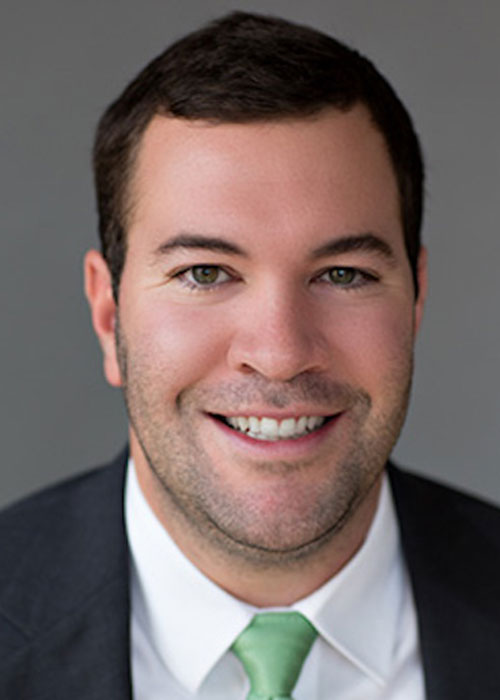 Drew Porcello | President
As a seasoned public relations and marketing veteran, Drew takes a consultative approach to understand his client's needs and then provides results that align with their business objectives. Originally from western New York, he attended the State University of New York at Buffalo where he received his bachelor's degree in business administration, then went on to earn his master's of business administration from East Carolina University. Throughout his career he has worked with brands such as Dunkin', Wolfgang Puck and AvidXchange. In addition to media training CEO's and securing placements in several major news outlets, he especially enjoys the human element of public relations, when he can develop meaningful partnerships and impact his community. Drew has served as a member of the board of directors for both Hospitality House of Charlotte and Charlotte American Marketing Association. Drew founded PIVOT PR in the fall of 2013.  
BEYOND THE BIO:
Drew is the husband to his beautiful wife Jennifer and father to two wonderful children- Aevan and Luca. Family pets include a goldendoodle named Captain and Sunny the house cat. 
Much of his spare time is spent boating on Lake Norman, watching the Buffalo Bills occasionally win, and singing along to only the bluesiest country and rock music.
Drew only missed two days of school, K-12.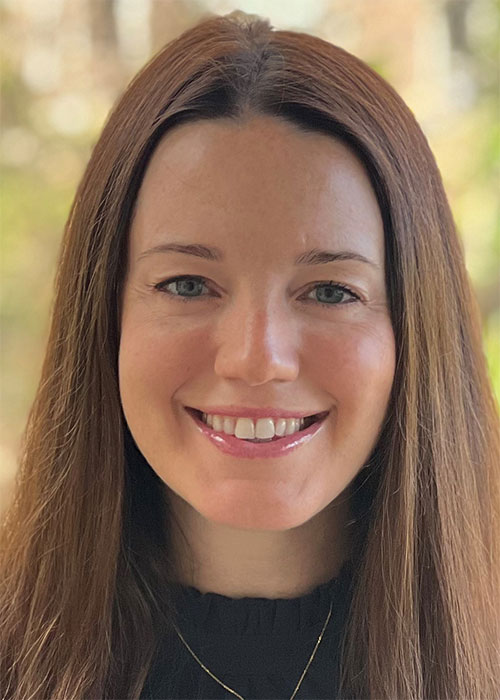 Lexi Keegan | Vice President
Lexi brings a diverse background with over 11 years of agency and in-house experience where she has been leading and executing integrated public relations campaigns for a variety of industries, including but not limited to retail, education, commercial real estate, legal, and healthcare. Throughout her career, she has focused on media relations, corporate communications strategy, thought leadership, events, and brand marketing that help to drive increased brand awareness and greater visibility for her clients. Lexi is known for leading integrated public relations initiatives supporting overall quantitative business and brand marketing goals, and execution of both media and consumer-facing strategies tied to product launches, campaigns, partnerships and events. Throughout her career, she has worked on brands such as David's Bridal, McGraw Hill, Success Academy, Destination Maternity, Morgan Properties, Ahold Delhaize USA, Bay State Milling, Hilco Redevelopment Partners, Kimco Realty, and Galectin Therapeutics. Lexi graduated from The University of Utah with a B.S. in Strategic Communication with a minor in Nutrition.
BEYOND THE BIO
During her free time, you can find Lexi enjoying the great outdoors running, hiking, cycling, skiing, or practicing yoga and Pilates. An avid exerciser, she has finished over eight half marathons and one full marathon.
Lexi and her husband Mike recently relocated to Charlotte from the Northeast with their orange tabby cat, Johnny Cash and golden retriever, Penny Lane, and made the best decision for better weather and a slower pace.
Lexi is an avid organizer, and you could find her any weekend offering to help family and friends declutter their spaces!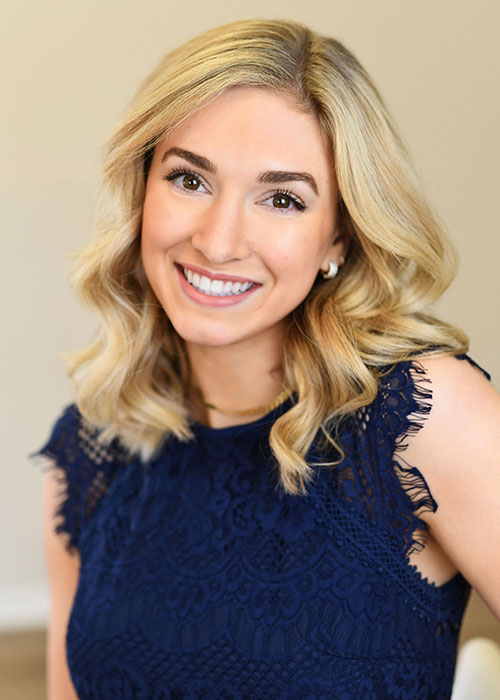 Katelyn Rutt | PR Director
With a background in magazine publishing, social media marketing, and agency freelancing, Katelyn brings a creative and highly communicative approach to the world of PR. After graduating with a B.S. in journalism and strategic communications, she began her career in Washington, D.C. at a luxury, power, and philanthropy magazine. Here she managed story pitches, press, and a team of writers before transitioning to a marketing role where she executed strategic digital plans for six hospitality venues on the East Coast. During this time, Katelyn honed in on her skills working with influencers, planning events, leading content captures, managing brand reputation, and facilitating media coverage. Her freelance experience includes a range of social media and copywriting opportunities, where she implemented innovative marketing tactics to increase brand reach and strengthen client image and credibility. She is a published writer for a selection of luxury lifestyle publications, and her creative work has been featured by brands like Armani Beauty, W Hotels, Martha Stewart, and more.
BEYOND THE BIO
After moving to Charlotte, she got a gray rescue kitten named Luna.
Katelyn is an avid traveler and has been to more than 15 countries — her favorite being Thailand.
Tom Holland lived in her childhood home near Atlanta, Georgia during the filming of The Amazing Spider-Man.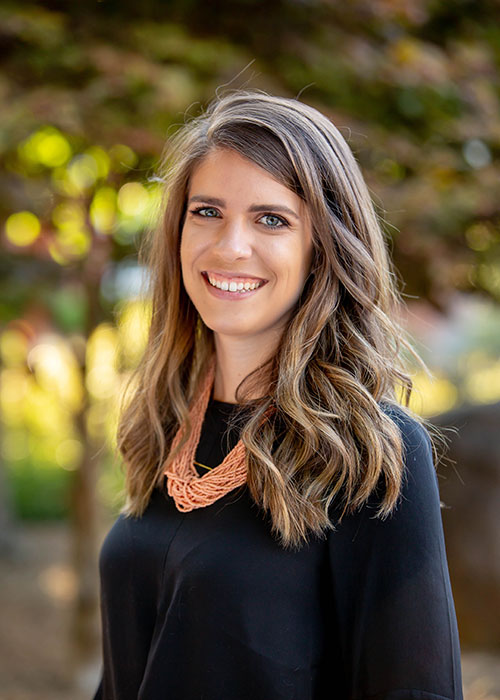 Sydney Ross | PR Director
Sydney accumulated a wide range of experience, giving her the opportunity to gain skills across a variety of areas – from social media management to community relations and event planning. She has a passion for storytelling and finding meaningful connections for her clients and their audiences. In her previous roles at United Way and Girl Scouts, she has developed and implemented strategic programs and planned large-scale events. While working at DKMS, a global nonprofit organization, she worked to implement strategies to increase brand awareness and stakeholder engagement across the United States through social media campaigns, digital marketing strategies, and website content management. She received a bachelor's degree from DePauw University in Indiana and a master's in public administration with a concentration in nonprofit management from the University of North Carolina at Charlotte.
BEYOND THE BIO
Sydney loves to run and has a goal to complete a half marathon or more in all 50 states. As of September 2023, she has crossed off 17 states! Her favorite, so far, being Grand Tetons in Wyoming.
She and her husband, Elliott, whom she met in college, eloped in the Caribbean in 2018.
She is originally from Dayton, OH, and has been in Charlotte since 2013 and has 3 rescued kitties.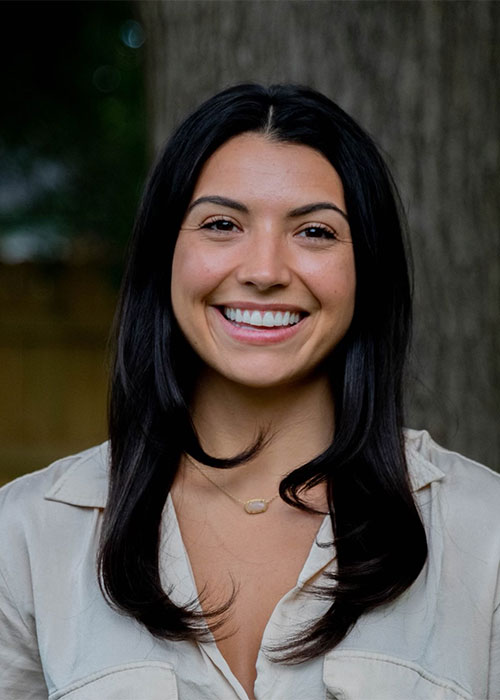 Originally from the Midwest, Lana joins PIVOT PR with eight years of agency and in-house experience. Her career began in New York City, and took her around the world to Germany, France, the UK, and beyond. She has worked with brands such as Angry Orchard Hard Cider, Lyft, Benjamin Moore, Schleich, Colnago, and Shark Ninja. Through her experience, Lana has gained a strong passion for building meaningful relationships, creating impactful and PR worthy moments, and leveraging the power of social media to help companies and individuals enhance their brand success. Specializing in campaigns and influencer relations, she understands the power of partnerships with key personalities who can elevate a brand's visibility, and has successfully collaborated with a variety influencers and celebrities across various industries. Her campaign work has received national recognition and won numerous awards, including two PRSA Silver Anvils, a Webby Nomination, and more. Lana graduated from Rutgers University with a degree in Journalism and Media Studies and earned an additional certificate in Digital Marketing from the University of Vermont.
BEYOND THE BIO
Lana is an avid Yogi
While she enjoys gardening, Lana has not yet figured out how to successfully grow herbs in the Carolina heat. All tips are welcome.
In her free time, Lana enjoys spending time with friends and family. She is always on the lookout for the newest restaurant opening!