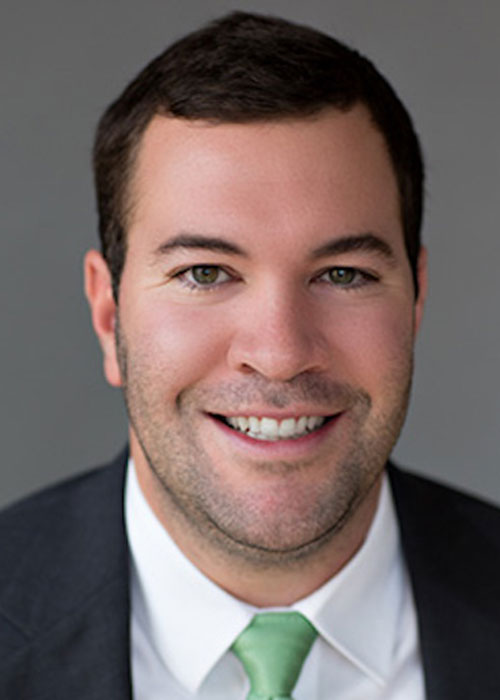 Drew Porcello | President
As a seasoned public relations and marketing veteran, Drew takes a consultative approach to understand his client's needs and then provides results that align with their business objectives. Originally from western New York, he attended the State University of New York at Buffalo where he received his bachelor's degree in business administration, then went on to earn his master's of business administration from East Carolina University. Throughout his career he has worked with international brands such as Dunkin', Sheraton, and AvidXchange. In addition to media training CEO's and securing placements in several major news outlets, he especially enjoys the human element of public relations, when he can develop meaningful partnerships and impact his community. Drew has served as a member of the board of directors for both Hospitality House of Charlotte and Charlotte American Marketing Association. He also founded PIVOT PR in the fall of 2013. He is the husband to his beautiful wife Jennifer and father to Aevan and Luca. He also loves spending time on Lake Norman, watching the Buffalo Bills occasionally win, and singing along to only the bluesiest country and rock music.
BEYOND THE BIO:
Drew only missed two days of school, K-12.
He taught himself how to play the guitar, but he still has a lot of work to do.
His second cousin is Rick Porcello, the Cy Young winning pitcher for the New York Mets… with whom he's never met!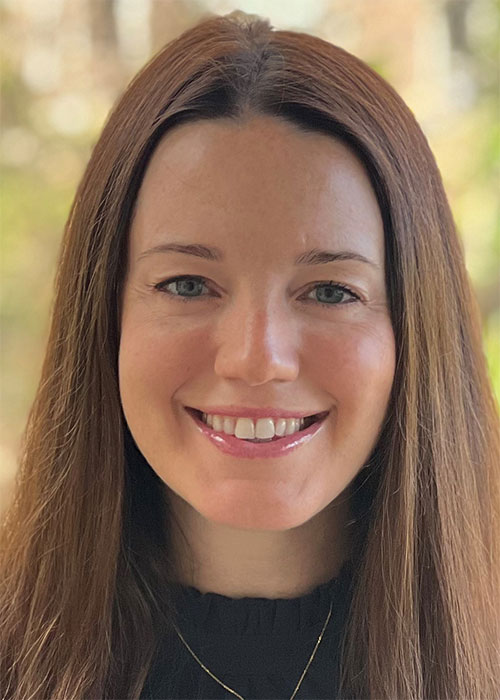 Lexi Keegan | Senior PR Director
Lexi brings a diverse background with over 11 years of agency and in-house experience where she has been leading and executing integrated public relations campaigns for a variety of industries, including but not limited to retail, education, commercial real estate, legal, and healthcare. Throughout her career, she has focused on media relations, corporate communications strategy, thought leadership, events, and brand marketing that help to drive increased brand awareness and greater visibility for her clients. Lexi is known for leading integrated public relations initiatives supporting overall quantitative business and brand marketing goals, and execution of both media and consumer-facing strategies tied to product launches, campaigns, partnerships and events. Throughout her career, she has worked on brands such as David's Bridal, McGraw Hill, Success Academy, Destination Maternity, Morgan Properties, Ahold Delhaize USA, Bay State Milling, Hilco Redevelopment Partners, Kimco Realty, and Galectin Therapeutics. Lexi graduated from The University of Utah with a B.S. in Strategic Communication with a minor in Nutrition.
BEYOND THE BIO
During her free time, you can find Lexi enjoying the great outdoors running, hiking, cycling, skiing, or practicing yoga and Pilates. An avid exerciser, she has finished over eight half marathons and one full marathon.
Lexi and her husband Mike recently relocated to Charlotte from the Northeast with their orange tabby cat, Johnny Cash and golden retriever, Penny Lane, and made the best decision for better weather and a slower pace.
Lexi is an avid organizer, and you could find her any weekend offering to help family and friends declutter their spaces!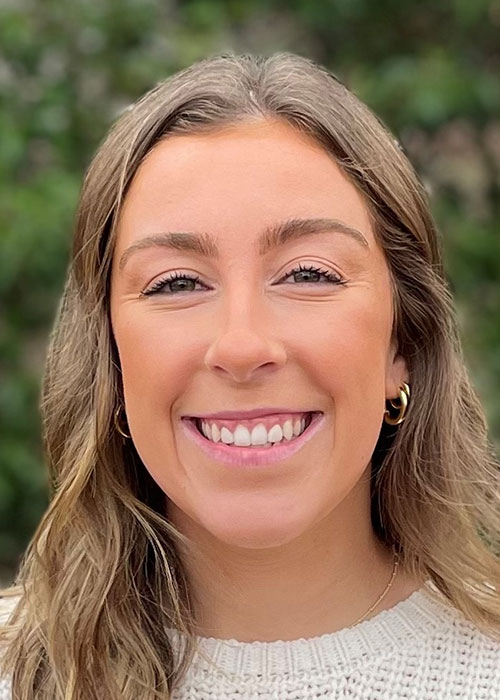 Kate Lochner | PR Director
Kate brings a breadth of experience developing and executing dynamic public relations, education, and awareness campaigns for clients across industries including health technology, consumer technology, wellness and beauty, non-profit and government agencies, commercial real estate and more. She started her career working in Washington, D.C. executing bespoke reputation risk, crisis response and public affairs campaigns. Here she honed a unique approach to campaign development that integrates the risk perspective from the onset of a client engagement. Throughout her career she has worked on clients including, but not limited to, Amazon, Sunrise Energy Metals, Blueair, Ollie Pets, Dexcom, CertainTeed, Southeast Venture, and Beautycounter. Her sweet spot lies in marrying strategic business objectives with creative, dynamic public relations initiatives. Kate earned a B.S. in Communication, concentrating in public relations and media studies from East Carolina University and is currently working towards a M.S. in Strategic Communication from the Columbia University.
BEYOND THE BIO
A Vermont-native, Kate grew up a competitive ski racer before she ditched the cold Northeast for the more moderate North Carolina weather.
Against all advice, she got a goldendoodle puppy in May 2022 and now spends her free time finding the best dog parks and friendly spots in the city.
The daughter of an airline pilot, Kate is frequently looking to jet set and has been to the Northern Ireland city, Belfast, 9-times (and many more to come!).