We'll keep you updated with PIVOT PR's latest news,
as well as 

events we are having in CLT.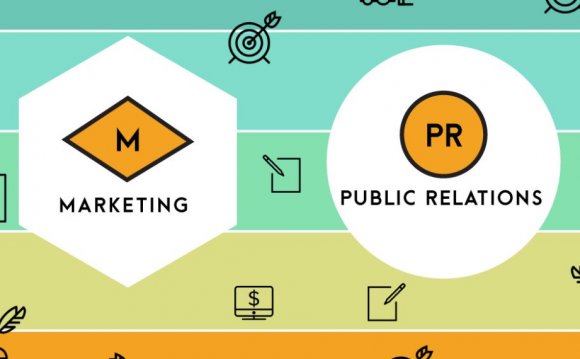 It's the age-old question, what's the difference between marketing and public relations? We spend most of our day hereat PIVOT PR explaining this until we're blue in the face, but today we're going to simplify and give you an explanation...