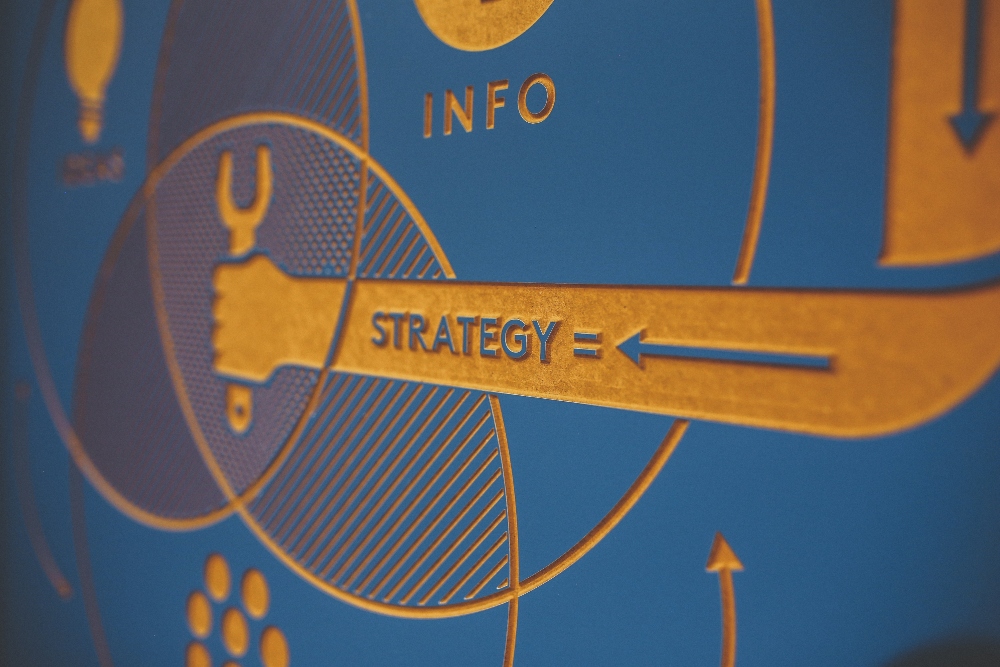 PR is our Niche
Most marketing agencies are jacks of all trades and masters of none. Not PIVOT. We are laser-focused on doing public relations, and just public relations, the right way, across multiple industries. 
Boutique
In this case, smaller is better. There's no bureaucracy at PIVOT. We not only get things done faster than you expect, we'll actually take a proactive approach to your customized public relations plan and tactical execution.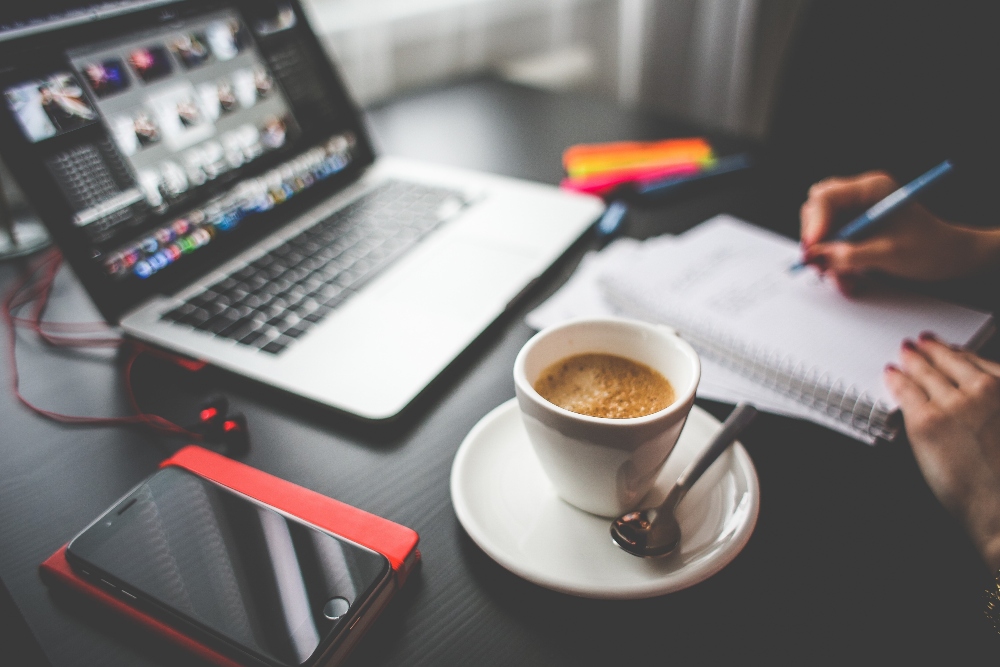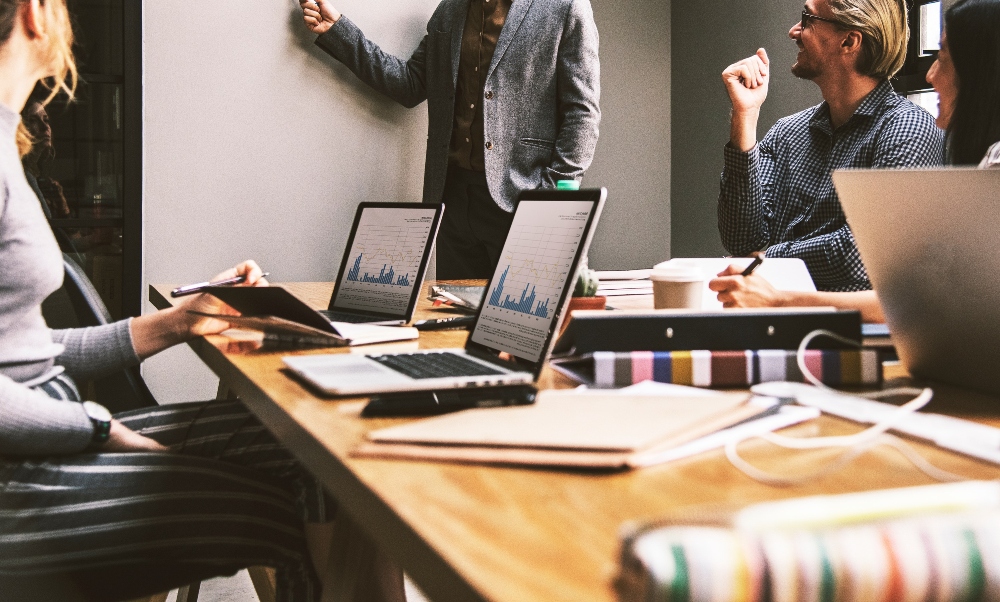 Senior Level Experience
At most large agencies, a junior team member(s) would execute the large majority of your work. At PIVOT, senior executives work on your account not just direct it. From planning through execution, we'll be with you.