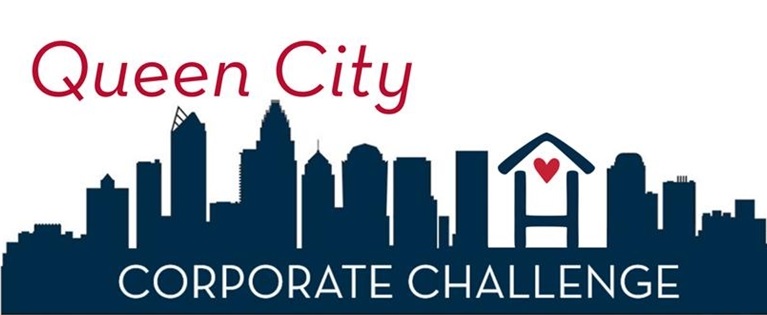 As we enter the holiday season, I thought now would be a great time to address "corporate" giving. Many organizations have the best intentions to support their community, but not always sure how to make the biggest impact. I'm providing three tips that your business may consider when choosing a charity to make the process as easy as shopping for your family and friends.
1. Give to Those Who Matter to You
You wouldn't normally give a gift to someone across town that you don't know, right? Take into consideration what you and your employees care about and if the organization's mission aligns well with your business. You'll feel better about it and be more engaged with what you're doing.
2. It's Not How Much You Spend
Like me, I'm sure when you're shopping you take actual cost into consideration, but what's more important is making sure it's something they value. By donating things like your time, expertise, connections and passion you may be able to make a bigger contribution than you think. It's not always about a large financial contribution or sponsorship from you alone.
3. Tell the Rest of the Family
When I give mom that bracelet she always wanted I make sure my dad and brother know about it! Many businesses do not like to highlight their community relation efforts for fear of bragging. Nonsense! By showing that your organization is a good community steward, and getting others involved, you are also bringing awareness to the charity, which will only encourage others to give; win-win!
BONUS: Here is an opportunity for you and your executives to put these tips to good use. I will be participating in the Queen City Corporate Challenge, and if this is a good opportunity for you company, I would be honored if you joined me. Please let me know if you're interested.
Hospitality House of Charlotte is a unique organization that provides the comforts of home for families of seriously ill loved ones by offering affordable accommodations in the heart of Charlotte's medical community. Learn more about the Queen City Corporate Challenge here: http://www.firstgiving.com/29382/2016-queen-city-corporate-challenge.