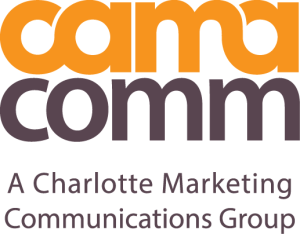 Join us as we kick off TWO new things in Charlotte. #1: a brand new special interest group  – CAMAComm and #2: a unique all-in-one trio in South End. Enjoy some craft beer and tasty bar bites while getting to know other communication professionals, share best practices (and war stories), and just have fun!
Why? Because it's new. You're a trend setter. You want to be "in the know."
November 12, 2014
5:30-7:30 p.m.
Craft Tasting Room & Growler Shop
REGISTER HERE
What is CAMAComm?
Presented by Pivot PR, CAMAComm is American Marketing Association's newest small group series targeting marketers in the communications field who specialize in marketing communications, communications and/or public relations. We're the ones that create and execute a strategy utilizing written and verbal communications for a brand or company (or at an agency). We serve as the "voice," ensuring all communications — from websites and social media to collateral and media materials — align with overall brand/company strategy. If this sounds like you, please join us.
Please follow and like us: