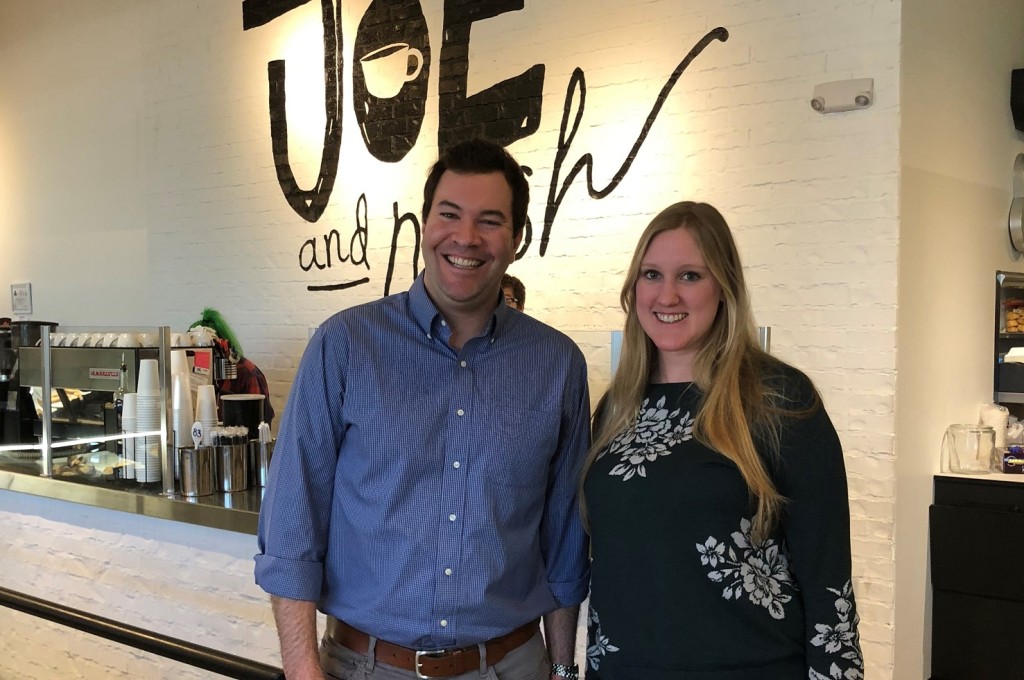 We recently sat down with Charlotte Business Journal's (CBJ) newest reporter, Caroline Hudson, who covers banking, finance and technology. We wanted to get to know her a little better and understand how best to work with her. That is our job, right?!
Q: Hi, Caroline! Tell us a bit about yourself! How's the new gig going? What attracted you to the CBJ?
A: I'm originally from Greensboro but I was in Greenville, N.C., for the past 2.5 years where I did more general assignment work with a daily publication writing about everything and anything. I'm enjoying my time at CBJ where now I can focus and home in on one particular beat. 
My predecessor really set the stage for me, and I'm so glad she did. I'm walking into great relationships and have spent a lot of time my first few weeks cultivating those by networking with people and looking for potential sources.  I generally do a story or two a day, but I'm so grateful that my bosses gave me that time to really get to know and understand the landscape.
One thing that attracted me to CBJ was the tenure of its reporters, mostly all being there for several years. Tenure really says a lot about an organization and, in particular, a newsroom.
Q: How do you think your time will be spent within your beats?
A: Definitely a focus on banking and financial services, but also touching fintech, technology and startups. There's so much going on here!
 
Q: Any tips for PR professionals who would like to work with you?
A: Yes. Don't be afraid to talk to me. A lot of people in the industry are trained to be on guard around reporters, which I understand and makes sense, but the vast majority of journalists aren't out to get you or looking for dirt. So, if I ask you a simple question, I'm truly just looking for the answer to that question.
Another thing I've noticed is that I receive a lot of quotes that are heavily edited. Readers are smart and know what canned copy looks like. Keep in mind the reader wants to have a conversation (via a quote) without actually having to have a conversation.
Q: How is social media impacting your job?
A: Social is a very important part of what I do. I'm now focusing on building a base on Twitter — and other channels — but social media is a great source for story ideas. It's such a relaxed and comfortable form of communication. Story pitches from PR professionals still usually come via email. We also break a lot of news on social since it's in real time.
 
Q: What's your mantra on photos?
A: We try to take our own since we have a great photographer on staff, but sometimes the schedule just doesn't permit so it's nice when companies do have something on hand, as a backup, to illustrate the story if need be.
A huge thanks to Caroline Hudson. She can be found on Twitter @CBJHudson or email at [email protected].