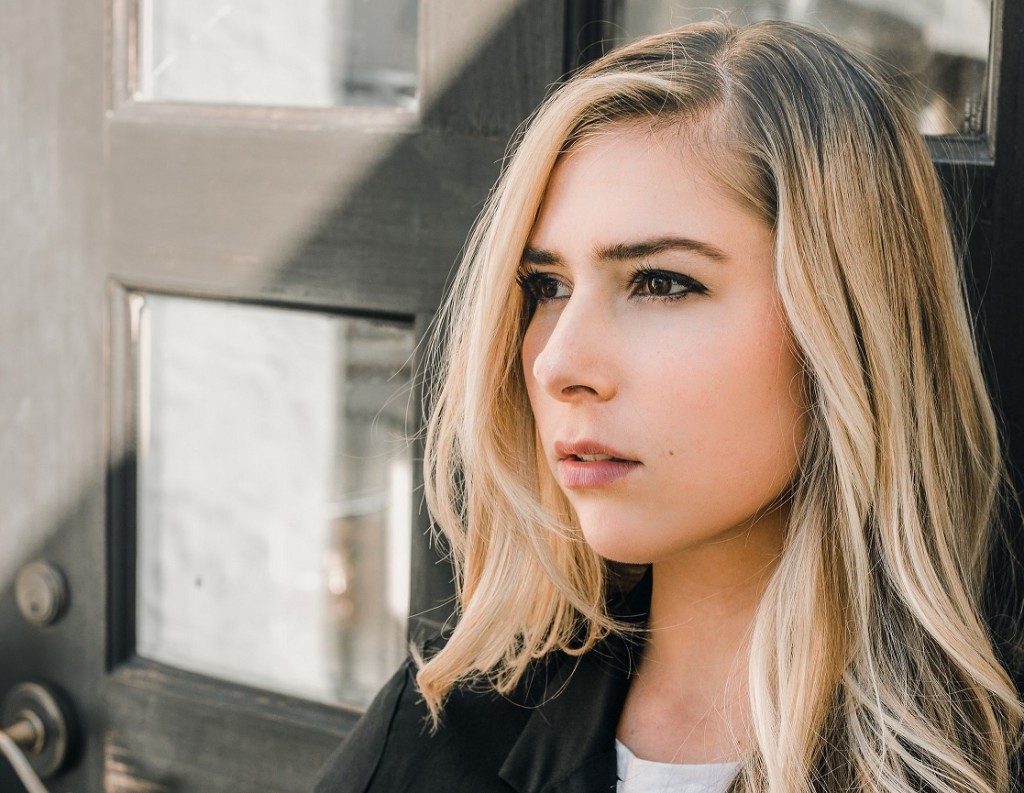 We recently interviewed the founder of one of our city's newest publications, Charlotte Lately. Take a look at what Courtney Schramm had to say about what makes her publication so different and how YOU can work with her.
What brought you to Charlotte and inspired you to start Charlotte Lately?
My husband and I moved out here with a job offer straight out of college. I quickly fell in love with the area but saw a need for a quality platform showcasing Charlotte. I wasn't looking to compete with having the latest news story or restaurant opening but wanted to learn more about the businesses and people that already make up the city.
How did you decide on your platform?
I had been working in commercial photography and quickly saw how positively people were responding to well thought out imagery. My goal was to use photography to share the mission of good people and businesses, allowing them to be competitive on virtual outlets. Instagram was a natural place to start building the brand. In the last two years, it has grown to have a 30,000-person local reach, of what I think is the cream of the crop in Charlotte. People then go to our website to sign up for our community networking events or to subscribe to our new print publication.
What types of stories can we expect to see with your print publication? 
Our audience responds very well to what we do and has solidified my drive to want to be a little bit better at showcasing stories that aren't well represented now. I really enjoy uncovering people who might be unextraordinary to other news stations or outlets but have a great lesson to share to connect our community.
We are not limiting the content of our print publication. When you are trying to create a publication of the city, you must be okay having a medley of stories. Our city has so many different types of people, businesses, experiences and passions so we're trying to do a bit of everything. Our biggest audience is in the 25-34 age range, with 45-56 being a close second, so you will see a wide variety of stories that allow people of all ages and demographics to connect. It is a very exciting time to get involved with Charlotte Lately.
What is the best advice you have received recently?
I have found that the higher I reach for advice the more I get it. I am thankful for all the connections I've made through Charlotte Lately. A byproduct for me of meeting so many people is feeling compassion for all the doers in our city. People work so hard. I believe your network and relationships with people are your biggest assets.
Something I keep in mind that a mentor recently told me is, "You ask for money, you get advice. If you ask for advice, you get money," — now that's not always the case but it sure keeps my "why" in check.
How do you handle advertisers and pitched stories?
We love receiving stories and ideas from readers, PR firms or anyone when they know what we are looking for and have a good story. We sift through and take the best fit.
As for advertisers and partnerships, we turned down a lot in the first two years because we wanted to build trust in our audience so that when we did make the choice to partner, our audience knew it was a brand that we believed in.
When we do allow advertisers, we go so far as to take all the imagery for their media. Showcasing businesses with quality imagery should be a bare minimum for advertising campaigns. Be careful where you are putting your money. Looking good should be a standard for the virtual world we live in.
I feel that any time I partner with someone, paid or not, I'm giving that business or person an opportunity to invest in a platform more focused on people in Charlotte that isn't just about what is next. It is rewarding to see and I'm happy to play even just a small part in connecting our community. Just since the beginning of 2018, we have seen more traction and growth then all of 2017. We're excited for what is ahead.
A huge thank you to Courtney for sharing her story and giving us such useful insight. You can check out the first issue of Charlotte Lately here.