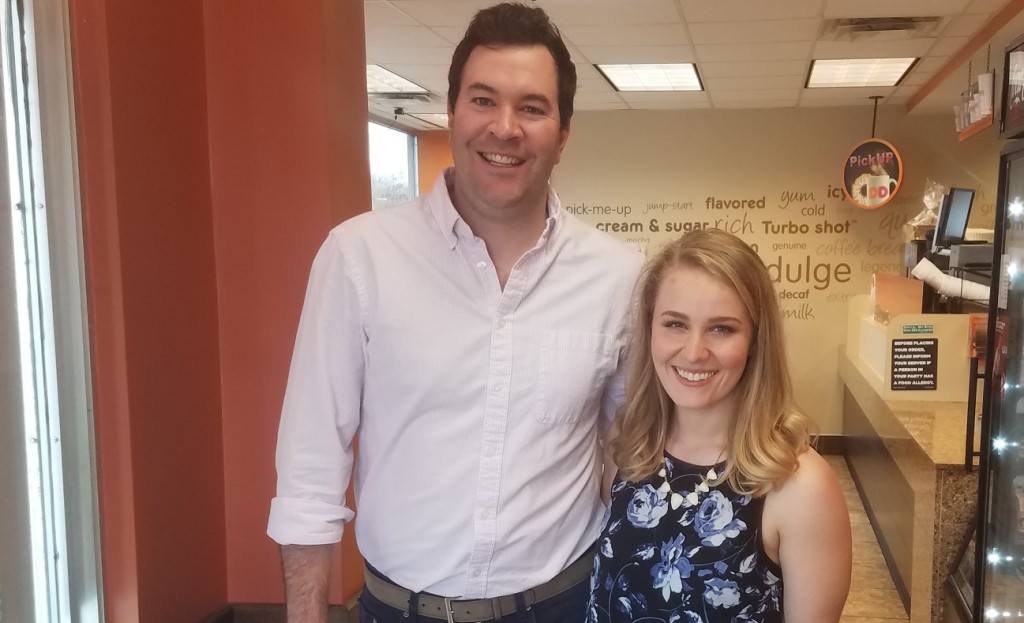 I recently had coffee with WBTV's local content producer, Maggie Solomon, to discuss her brainchild, Queen City Weekend.  
Q: Queen City Weekend is refreshingly different. How did it come about? 
A: I was a television reporter in Panama City, Fla., and realized that I really valued storytelling as opposed to breaking news. I happened to run across this opportunity, applied, and the next thing you know I got the job and was heading to Charlotte!
Q: For those who don't know, tell us a little about what Queen City Weekend really is.  
A: All our stories are very video-driven. We value telling the story from the Queen City's perspective, not the reporters'. You'll notice everything we do is more documentary style.
Our goal is for you to be able to go and find something you can do on any given weekend, whether you're new to Charlotte or have been here for several years. It's unique. It has been quite a ride and I've had a blast building it.
Q: What's one of your favorite stories you've covered so far?  
A: Southern Grace Distillery in Mount Pleasant. The facility itself is actually an old prison! I enjoy finding unique things within driving distance of Charlotte, not just within the city limits.
Q: Is Queen City Weekend just about the weekend? 
A: Every day is someone's weekend, but we do post a rundown of what's going on each weekend. We have a calendar of events for folks to post to as well.
Q: Are your stories sponsored or do they go through "editorial?"  
A: We have a good mix. It really depends on the story and how much exposure our clients are looking for. Your readers are welcome to ping me for a media kit if they'd like. There are some additional options like WBTV's Morning Break, depending on how the story is structured.
Q: Do you have any advice for PR or marketing folks that would like to work with you? 
A: Don't be afraid to pitch me! What's the worst that can happen, right? We love how-tos and upcoming events and attractions.
You can connect with Maggie and Queen City Weekend through Facebook, Instagram and Twitter or email Maggie directly at [email protected]. Don't forget to use our hashtag #queencitywknd!