We'll keep you updated with PIVOT PR's latest news,
as well as 

events we are having in CLT.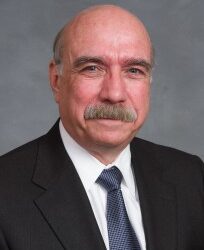 As you know, Mayor Daniel (Dan) Clodfelter was appointed Mayor of Charlotte back in April. Since he has had some time to settle into his role, we thought it'd be a great time to pick his brain a little and learn more about him. Here's what Mayor Clodfelter had to say…...
read more